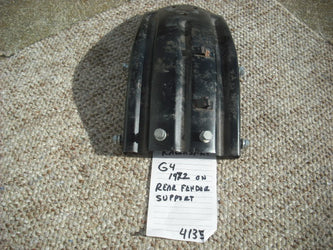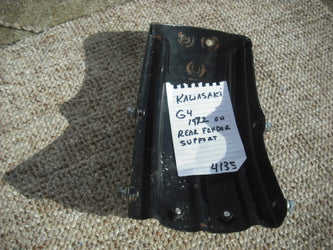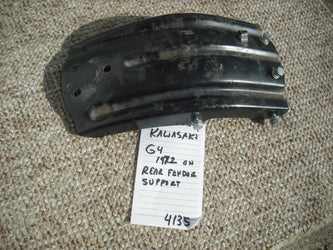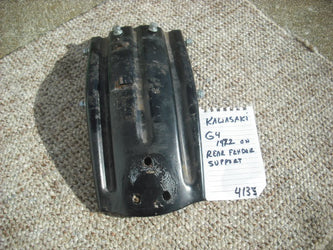 Cannot find 12302021 Kawasaki G4TR Fender Rear Support 4035
Regular price
Sale price
$27.00
Unit price
per
Sale
Currently Out of Stock
They started putting these on 100 cc G4TR after 1971. Should also fit other small Kawaski's,after 1971, but if yours is not the 1972 or later G4TR, please make sure it will fit(I can take measurements) before you order.
I got this on the 1972 Tail light combo that I bought, the tail light was used on several models.  My 1971 didn't use it or the reflectors to mount(available under a separate sku)  so I dont need the fender support and am offering it for sale.
Fender support only.  Excellent condition includes the 6 mounting bolts!