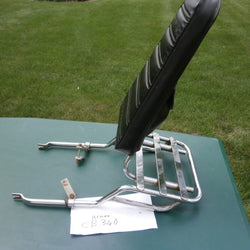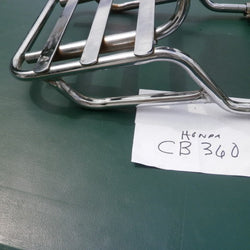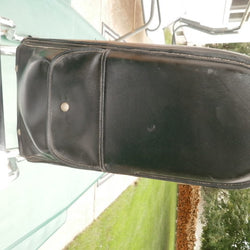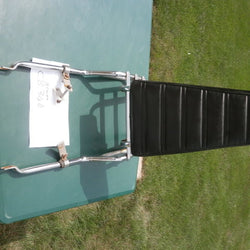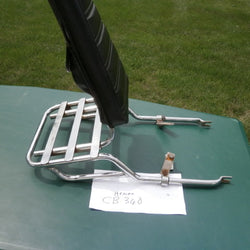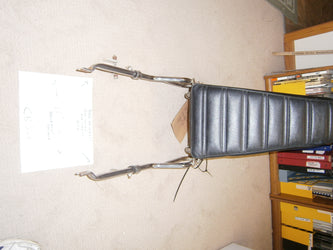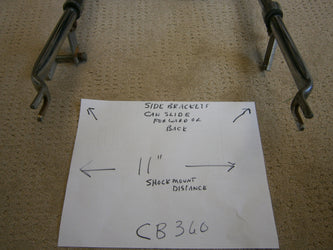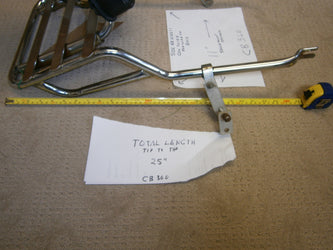 Honda CB360 Luggage rack with or without backrest 4143
Regular price
Sale price
$149.00
Unit price
per
Sale
Currently Out of Stock
I took this rack from a running CB360. Fits all years of CB360. Good chrome on everywhere that shows. Some rust underneath like all of them. You could buff it out if you like. Also comes with beautiful integrated sissy bar with nice padding, and a rear snapping storage pouch.
Dimensions 11" across the seat to each shock mount.  Other mounting accomplished with the brackets that slide.  Total length tip to tip is 25"
If you don't want the backrest on all the time, it comes off easily. If you want it without the backrest, I would take $20.00 off.