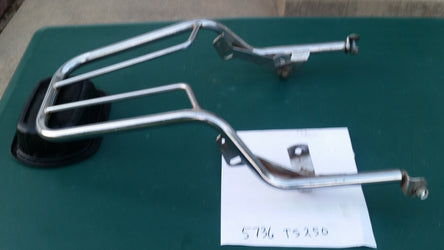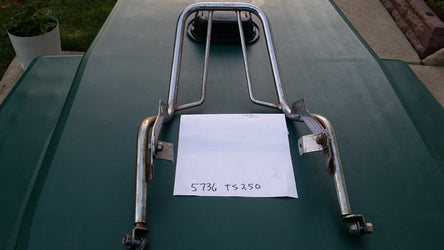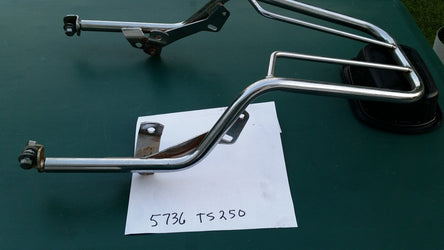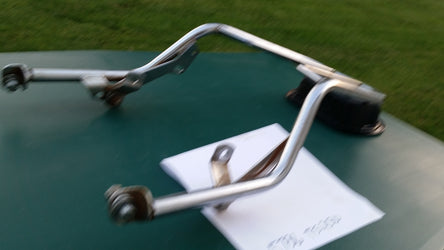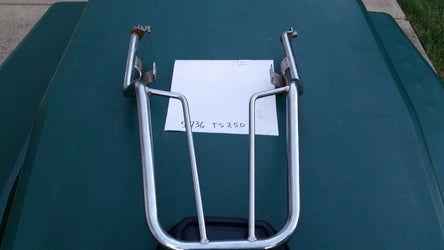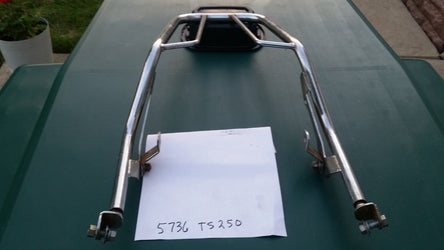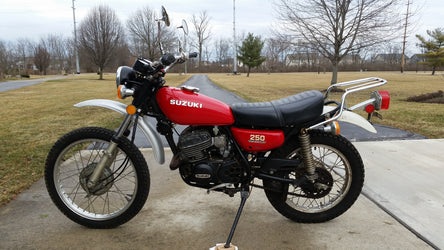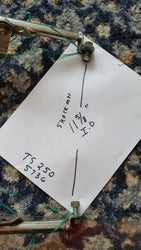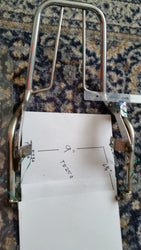 Sold Ebay 7/17/19 Suzuki TS250 Luggage rack sku 5736
Regular price
Sale price
$249.00
Unit price
per
Sale
Currently Out of Stock
9312 62nd Ave EPuyallup, WA 98371t_ziegelbauer@yahoo.com253-797-3959Wow, a period correct TS250 luggage rack. 
Taken from a 1976 TS250.  Excellent condition, just the most minor of surface rust underneath.  Will fit at least 1974-1976 models which were Suzuki model code 296.
It might fit other TS250 email fitment questions before you order.  I have included a picture of the motorcycle that it was taken from, it is NOT included in the sale of the rack.